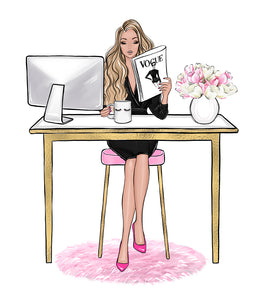 Custom Illustrations
Would you like to commission a custom illustration for your business? I will create the perfect illustration that emphasizes your brands values! 
You can see a selection of commissioned illustrations in my PORTFOLIO.
Send me email with detailed description of your idea. The more details you provide, the easier will be for me to make your wishes come true.
The prices may vary due to the complexity of the project.
Email: lalanaarts@gmail.com